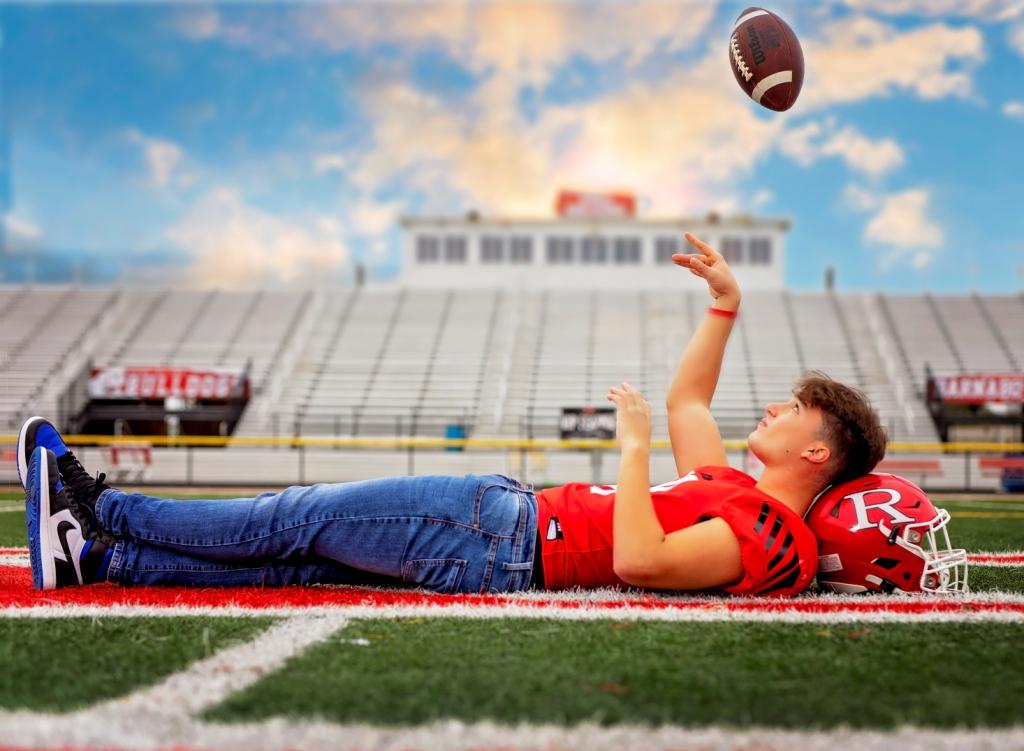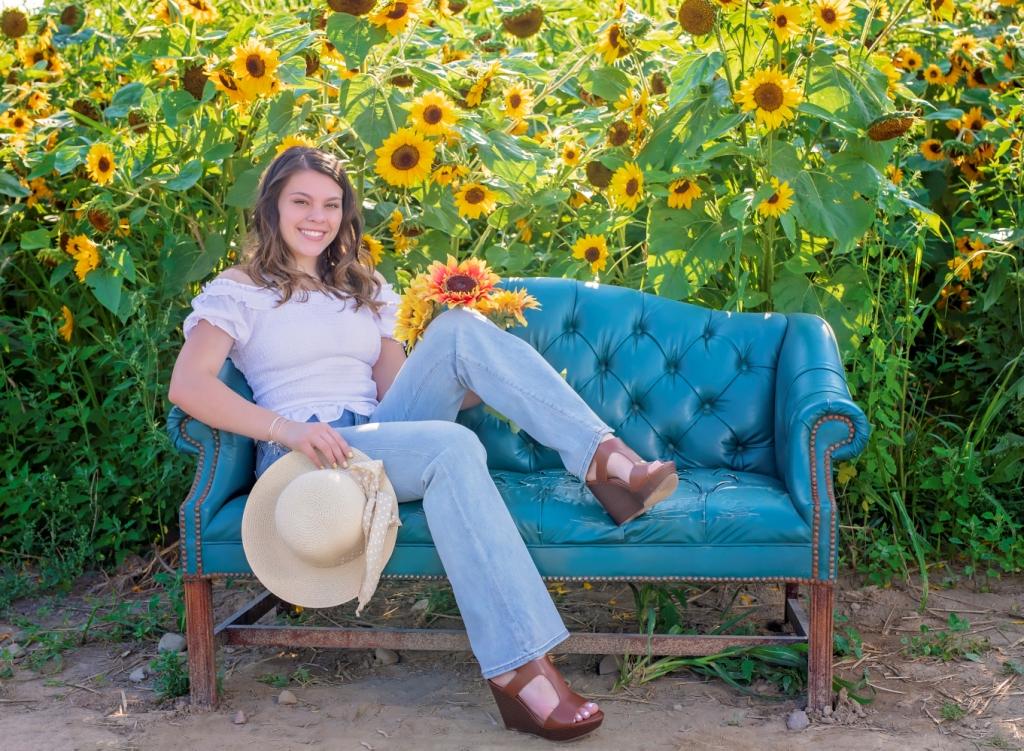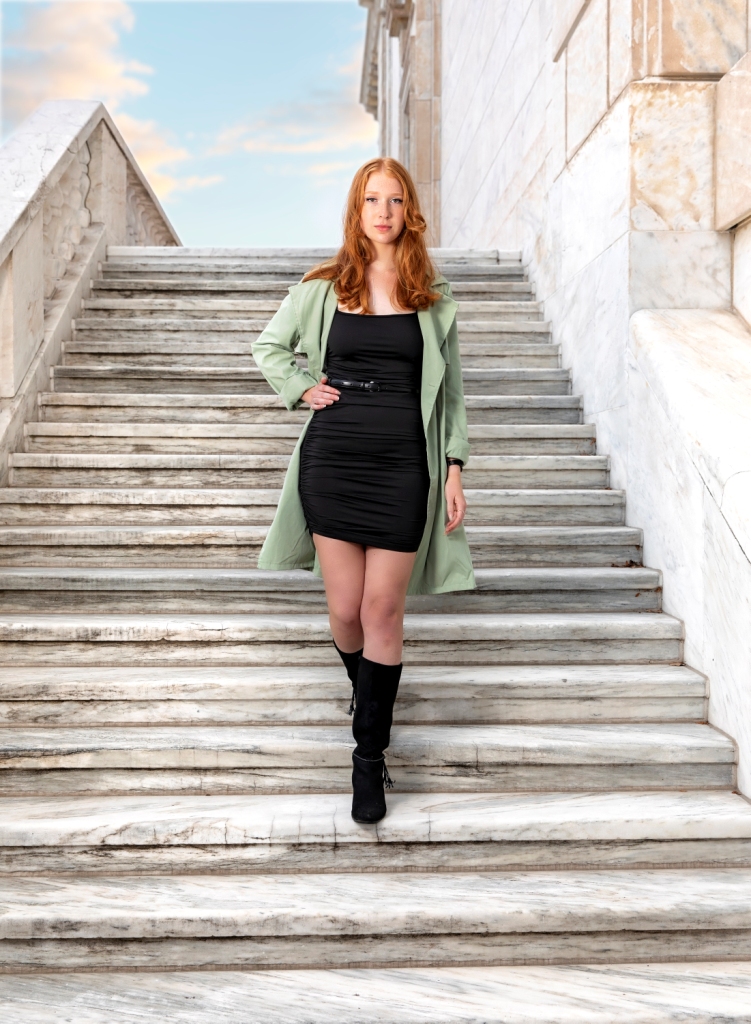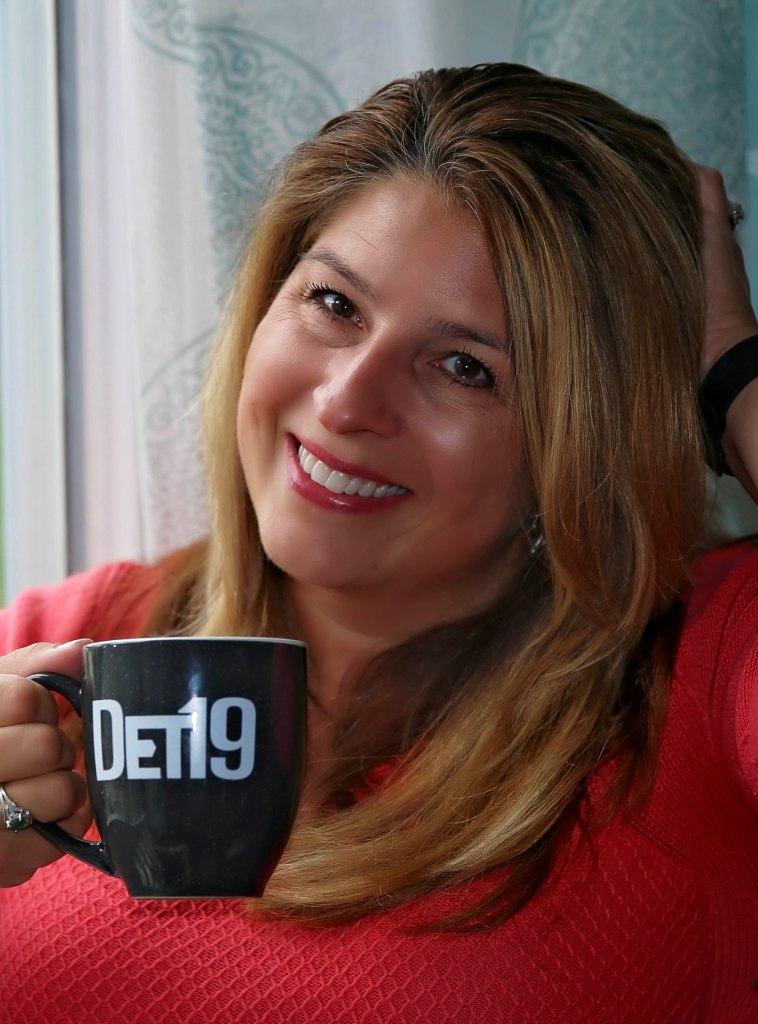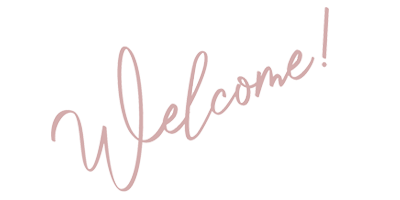 I'm so happy you're here!
Welcome to Debography! Photography is my passion - I am a nationally published, award winning photographer from the Detroit, Michigan area.
Are you Artistic? Athletic? Musical? Funky and Fun? Whatever it is, I want to tell your story - I want to take portraits that show the real you and make you see how beautiful you are. In this crazy world we live in, I don't just want to take a photo, I want to give you a special memory of your senior year!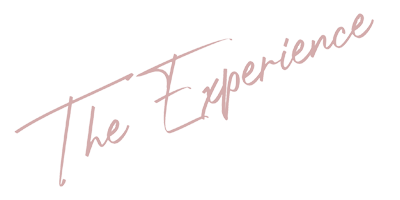 Whether you want a relaxed, casual session or a formal session with 10 outfit changes, I will help design a session that will fit your personality. I will work hard to amaze you with your photo session and help you make a memory while taking images that you will love. I want to create a senior experience and capture you in a way that will be treasured for years to come - the confidence, the beauty and the eagerness to take on the world. In a word, I want to capture YOU!
A limited number of portrait sessions are booked each month in order to provide individual attention and special service to each senior.